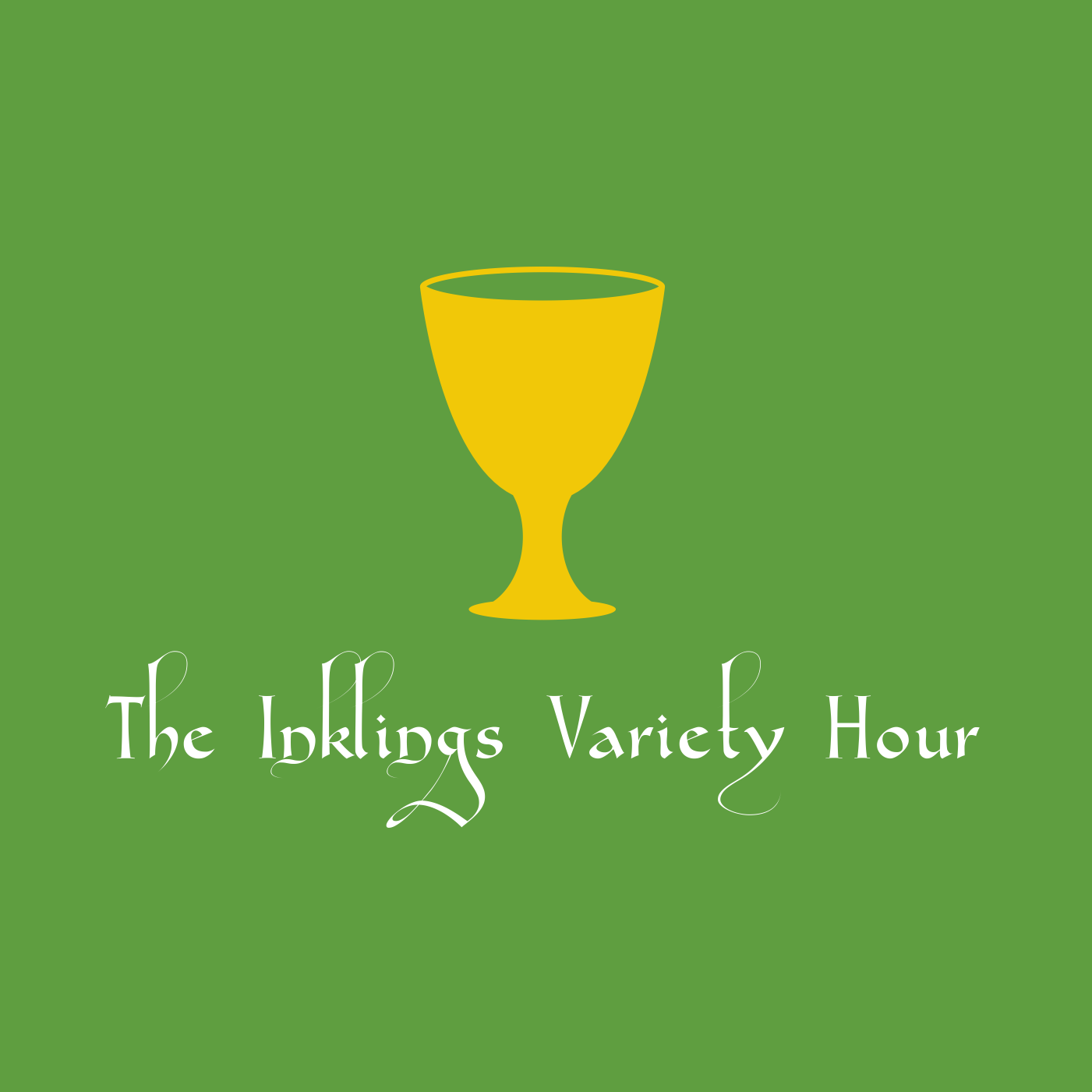 If you're enjoying The Inklings Variety Hour, please give us a rating on iTunes.  We'd also love to hear from you about what you'd like to see on the show.  Email us at InklingsVarietyHour@gmail.com.  
This week, we welcome Meagan Logsdon back to discuss C.S. Lewis' final novel, Till We Have Faces, Chapters 16 and 17.  Among other topics, we cover:
Orual's veil and vulnerability
Did Orual sacrifice Psyche just a bit more than King Trom?
Orual as Lewis' most well-drawn character (contrasted with others)
Arnom: Fresh-faced young priest or radical assassin?
Is Trunia more like Erroll Flynn or Wile E. Coyote?
"Queening It": Vocation as fulfillment or distraction?
How would we design a mini-Glome at Epcot?
Transplanted Appendix: Some small talk about cicadas, birds, and other horrors (originally at the top of the show) has been moved to the end.
Next week, we'll be talking about the "Prologue" of Charles Williams' Taliessin Through Logres.  Then, in two weeks' time, we'll be discussing Till We Have Faces Chapters 18-19.  It's duel time!